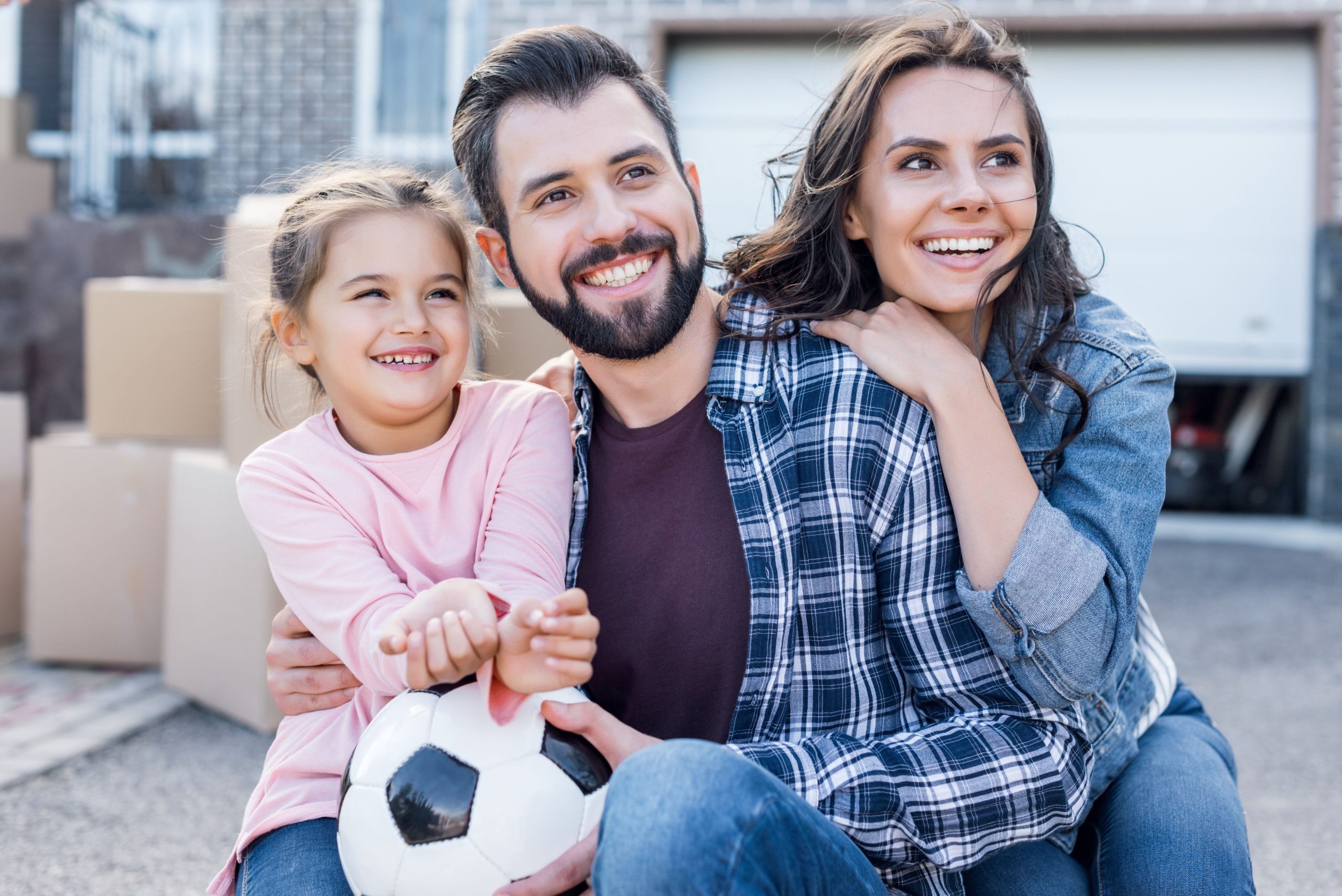 Who We Are
Where friends welcome you home.
Affiliated Title performs title closing services for both residential and commercial properties throughout the State of Florida. We are a company that prides ourselves with timely, accurate and professional handling of closings.
Affiliated Title of Central Florida, Ltd. has been in business since 1998. The general partner is Affiliated Title of Marion County, Inc. and the principals of that corporation are John Arnett, a retired local attorney, Gregory Flanagan and H. Randolph Klein, both active local attorneys specializing in real estate.
Additionally, we have eleven Closers Stephanie Goolsby, Lori Lynn Mathews, Robin White, Donna Dolan, Betty Stallone, Theresa Hall, Meg Storey, Candace McCoy, Crystal Jackson,  Cindi Runkle, and Lacy Cruz. We also have a well-rounded support staff who are always willing to help our customer's needs.